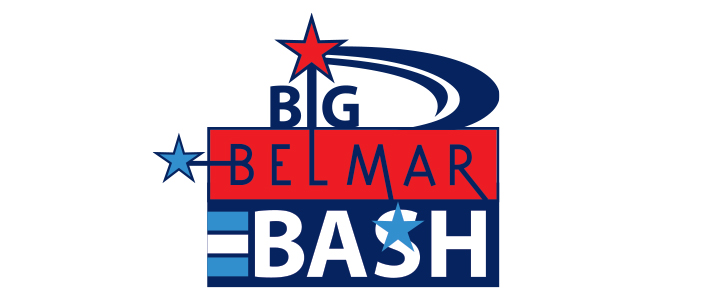 BIG BELMAR BASH
July 3, 2023


From 5:00 PM - 10:00 PM
109
109 people viewed this event.
Celebrate Independence Day 2023 with a community gathering in Belmar Downtown Lakewood July 3 from 5 p.m. to 10 p.m. This is a free community event that will be fun for all!
The City of Lakewood and Belmar Downtown Lakewood are partnering to create a community gathering to include music, kid's activities, 80 local vendors, food, and drinks, culminating in a drone light show at approximately 9:15 p.m.
Sky Elements, a leading provider of aerial entertainment, will be producing the cutting-edge drone light show. The show, which features a fleet of drones equipped with state-of-the-art LED lights, will feature a mesmerizing display of synchronized drones, creating a breathtaking visual experience that is sure to leave audiences in awe. The drones will perform intricate maneuvers, forming patterns and shapes in the sky while displaying a variety of colors and effects.